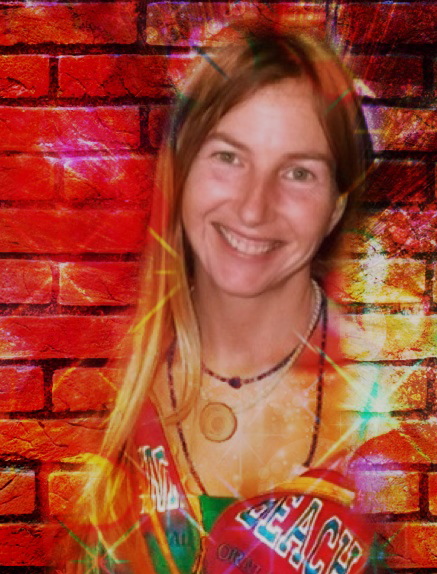 Thanks for visiting Skyhighlove.  Yes, you found the new home of artbysky!
Painting is, for me, an expression of our connection to Mother Nature & all the beauty given freely all around us.  These paintings express a love of nature, beauty, light, & vibrant color.
Painting is where I give thanks for all the beauty, joy, & abundance of the universe.  I believe in a world of joy, peace, & love for all beings.  Painting gives this world focus for me.  It is my hope and belief that this joy & love is transferred to all who see my paintings.  May they touch the love in you!
Many thanks for staying tuned for new paintings, originals & prints!    Sign up for my newsletter & follow on Instagram @skyhighbliss for the latest!
Much love art lovers~
En-joy !